News Headlines
Click here to view all articles.
Royal STaC Games 12/4-12/10: Tuesday, Wednesday Eve, Thursday Pro-Am, Friday
Sunday Unit Game: December 17th, Sectional Rated Points
Thursday Pro-Am: December 21st, Club Championship 2x Points
Friday Unit Game: December 29th, Sectional Rated Points
"Sectional Rated Points" are about 1.8x of Club Rated.
Due to a power outage, the **Free** Dolores Abrams Memorial Game with extra points will be rescheduled for early 2024. Please watch this space for the new date.
Another delightful "Bunch by Heather" prior to the Sunday Noon game. This Brunch & Game is earlier in the month due to the holidays.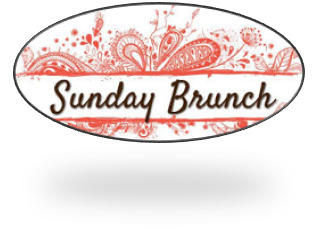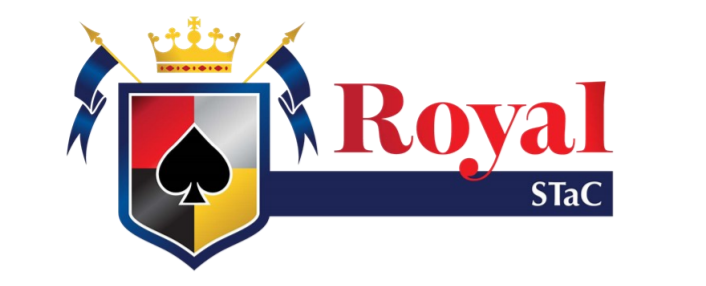 This new F2F-only tournament features GOLD (25%), RED (25%), SILVER (25%) and BLACK (25%) points.
Morning games are scheduled at 10A for Tuesday, Thursday and Friday; and, an evening game at 6P on Wednesday. Please note: the Thursday Pro-Am moves to the first Thursday to take advantage of the extra points!
Your game fee remains at $10 because Unit 550 is paying the extra cost for all players!
This is a terrific opportunity to win Gold, Silver and Red points at the bridge center. Call your partners now and arrange a game or two!
Your Member Newsletter is hot off the pages of Leslie Davidson, SCBC Marketing Director. You'll find lots of "news-worthy" articles here, including an indepth profile of Jim Miller, a relatively new member. Newsletters are also posted to SCBC Info, which can be accessed from the home page of our website. Here's a direct link.
Results may not be posted for up to 1 hour after game.
Official masterpoints awards are provided by ACBL.
Unit 550 Mission: The Santa Cruz Bridge Center (SCBC), Unit 550 of the American Contract Bridge League (ACBL), promotes the game of bridge, supports bridge clubs running both Face-2-Face (F2F) games at the bridge center and on www.bridgebase.com (BBO), and provides a pleasant, fun environment for learning and playing bridge.
Game Calendar & Schedules: There are games at the SCBC and on BBO throughout the week. Some are open to players of all levels, termed "Open Games", while others are reserved for newcomers, novice and/or intermediate players. Contact us at info@santacruzbridge.org with questions or partner requests. Clicking Schedule lists the regular schedule. Clicking Calendar displays game time, level, table fee for games and classes.
Game Results: Click Results in the left side menu bar or on the results logos in the table to the right or on the suit symbols ♣ / ♦ in the Game Calendar.
Masterpoints & Game Winners: Significant bridge accomplishments by our members are found under Accolades; including a listing of all SCBC Life Masters.
If you have any questions about games, lessons, or the SCBC, send us an email at info@santacruzbridge.org.
We look forward to seeing you at the tables!
Your Unit 550 Board of Directors