Royal STaC Games 12/4-12/10: Tuesday, Wednesday Eve, Thursday Pro-Am, Friday
Sunday Unit Game: December 17th, Sectional Rated Points
Thursday Pro-Am: December 21st, Club Championship 2x Points
Friday Unit Game: December 29th, Sectional Rated Points
"Sectional Rated Points" are about 1.8x of Club Rated.
Due to a power outage, the **Free** Dolores Abrams Memorial Game with extra points will be rescheduled for early 2024. Please watch this space for the new date.
Another delightful "Bunch by Heather" prior to the Sunday Noon game. This Brunch & Game is earlier in the month due to the holidays.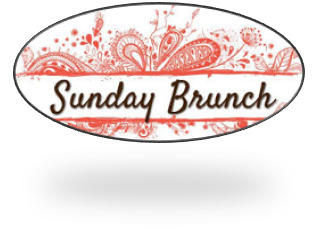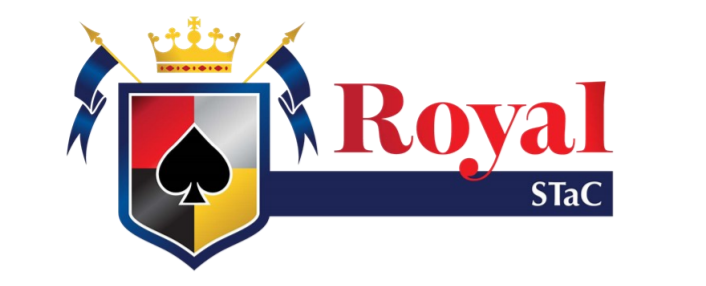 This new F2F-only tournament features GOLD (25%), RED (25%), SILVER (25%) and BLACK (25%) points.
Morning games are scheduled at 10A for Tuesday, Thursday and Friday; and, an evening game at 6P on Wednesday. Please note: the Thursday Pro-Am moves to the first Thursday to take advantage of the extra points!
Your game fee remains at $10 because Unit 550 is paying the extra cost for all players!
This is a terrific opportunity to win Gold, Silver and Red points at the bridge center. Call your partners now and arrange a game or two!
Your Member Newsletter is hot off the pages of Leslie Davidson, SCBC Marketing Director. You'll find lots of "news-worthy" articles here, including an indepth profile of Jim Miller, a relatively new member. Newsletters are also posted to SCBC Info, which can be accessed from the home page of our website. Here's a direct link.